Screenplays by Jerry Robbins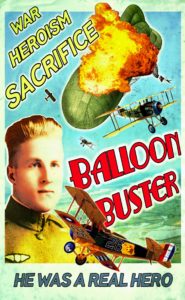 The Hero
The Hero is a war drama centered around Matt Green, a World War I pilot.  Matt wants to prove himself to the veteran pilots and takes on the dangerous mission of balloon busting and becomes the Ace of Aces, only to have his wing man and best friend killed.  He continues his mission, at least realizing that with his new hero status there are also responsibilities.
Victima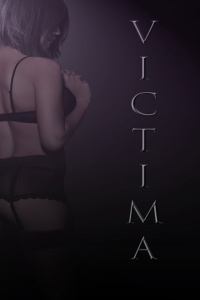 ( With Joe Monahan and Keith Mullin)
A string of grisly murders begins after the rape of a college student, embroiling her, her friends, her parents, and the investigators in a murder mystery of horrifying revelations.
Copyright 2018, Jerry A. Robbins